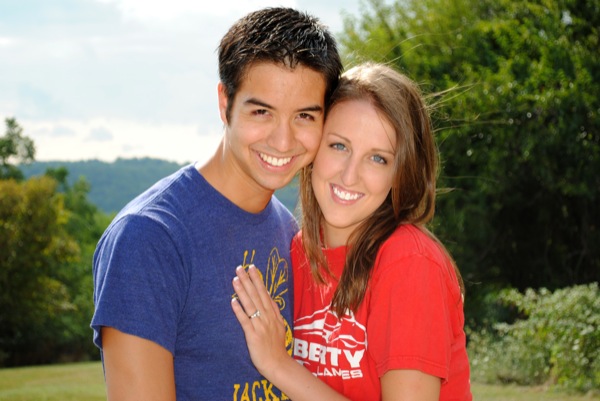 Welcome
We are very excited to be following the Lord and beginning the rest of our lives together. We hope you enjoy reading our story and being part of our journey together.
In Christ,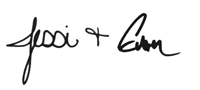 PS - Did you want to see all the Save the Date images?



Ruth Morgan, our photographer, has some photos up on her blog.